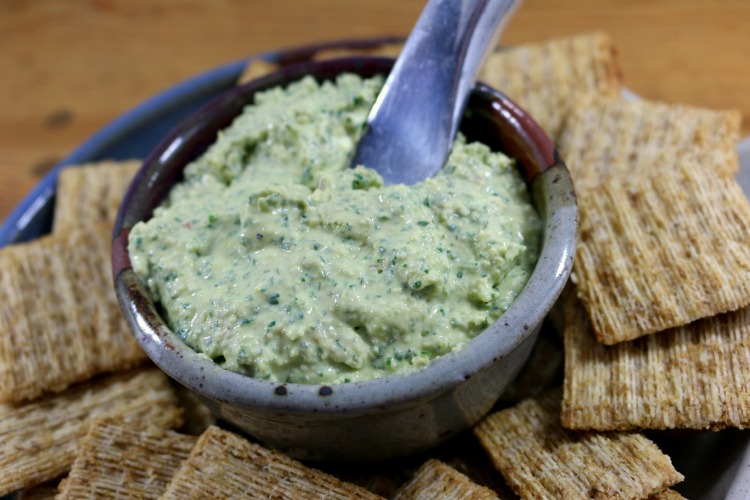 Green Chile Cheese Spread
2015-01-28 19:47:51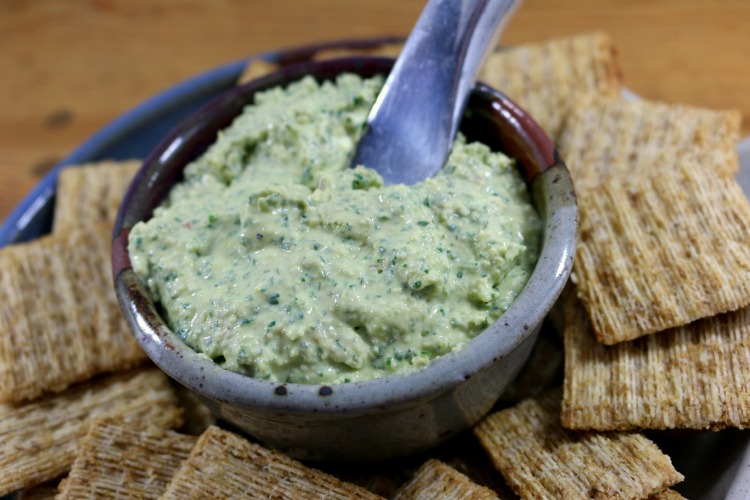 This is a great simple appetizer idea and it would be perfect for Super Bowl Sunday! It only takes a few minutes to make and it is very tasty. You can't beat easy and delicious. It can be made a day ahead and it stores nicely in the refrigerator. It would also be great served in a wrap, on a bagel or on a sandwich!
Ingredients
1 (8 ounce) cream cheese
1 cup roasted green chile
1 cup cilantro leaves
2 cups Mexican Cheese blend
1/2 teaspoon garlic powder
1/2 teaspoon sea salt
Instructions
In a food processor add all the ingredients and continue to pulse until the smooth, approximately 2 minutes. It is as simple as that.
Notes
Serve with crackers, toasted baguette, bagels on as a spread on a wrap or sandwich!
Cecelia's Good Stuff https://ceceliasgoodstuff.com/