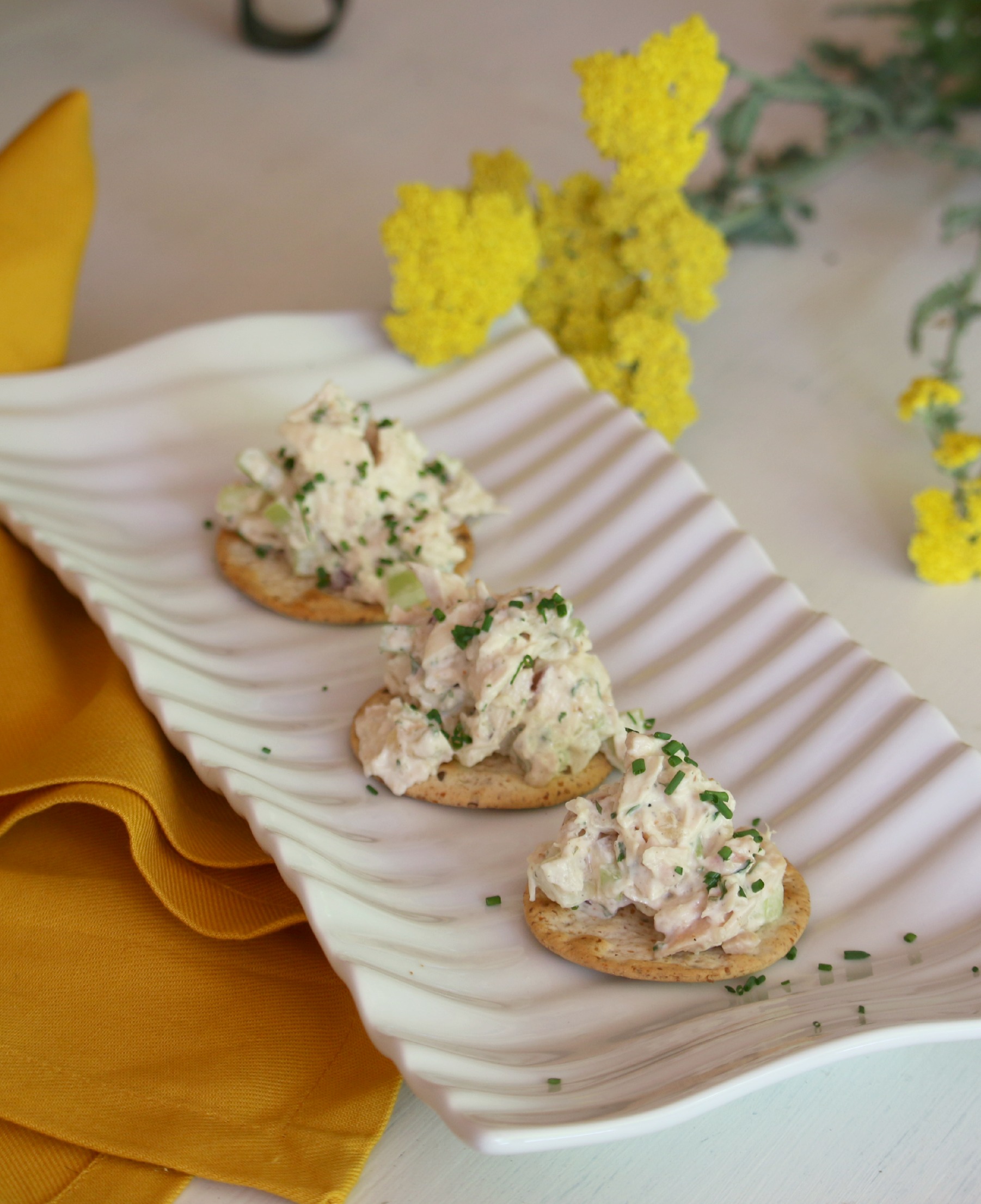 Easy Chicken Salad
2015-06-09 13:28:24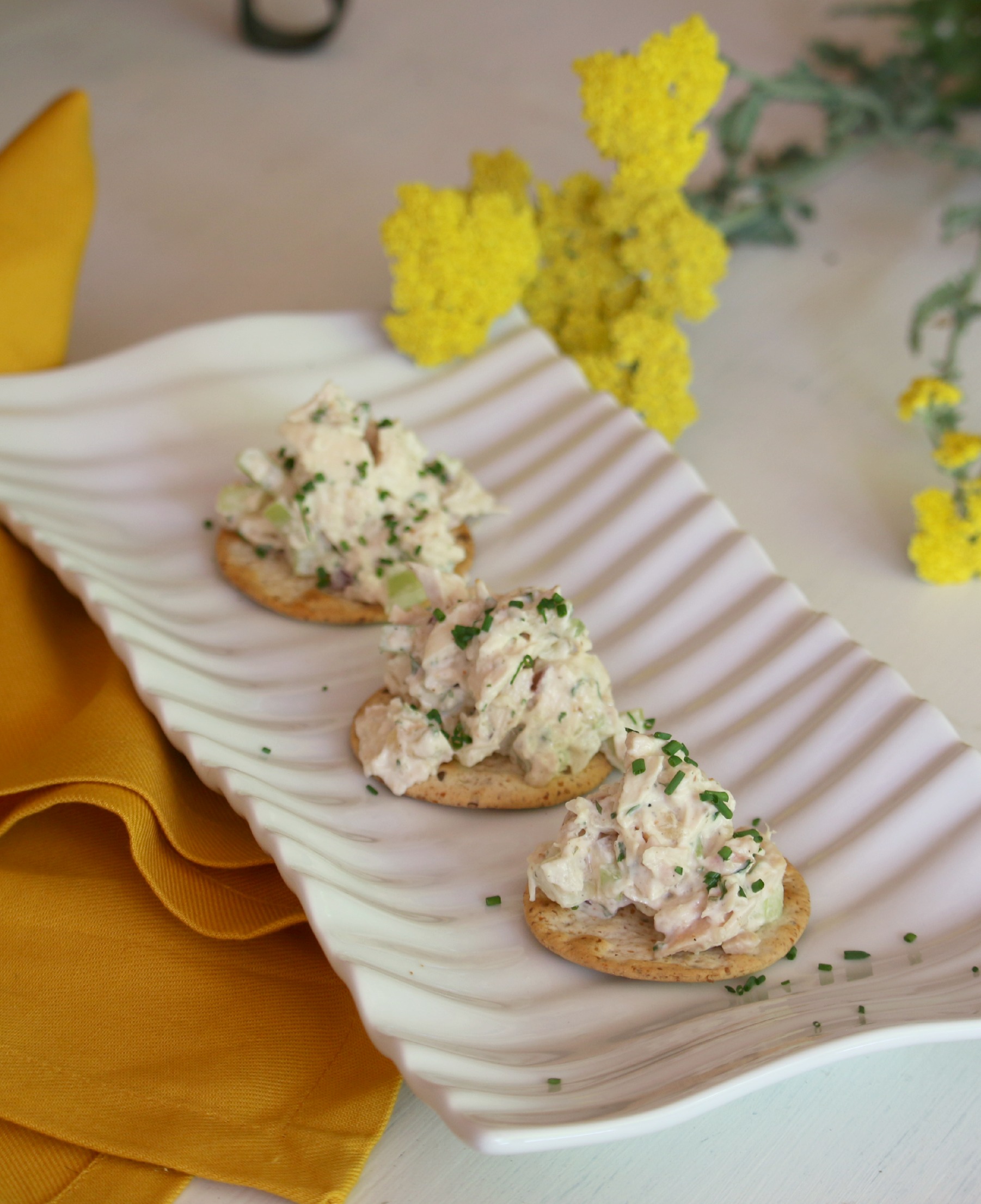 I recently had a request for a simple and easy chicken salad recipe. So here it is super easy and simple and oh, how delicious. It only took about 15 minutes to throw it together. To save time I used a pre-roasted chicken. Making this a go to meal when I don't have tons of time to cook. This is also great served on an avocado over mixed greens for those watching your carbs. My kids like it on crackers or toasted bread. So have fun making great food - let me know what you think of this recipe. Bon Appetit, Cecelia
Ingredients
4 cups chopped roast chicken
1 cup chopped celery, extra fine
1/4 cup chopped red onion
1 cup mayonnaise
1 teaspoon Lawry's Seasoning Salt
Instructions
Remove skin from roasted chicken, gently remove meat from the chicken.
I like to use the breasts and thighs.
Disregard the remaining carcass and use it to boil with water and make homemade chicken stock or just trash it. (Which ever your prefer.)
Chop chicken meat into bite size pieces, add chopped celery, onion, mayonnaise and Lawry's Seasoning Salt.
Mix until well blended.
Serve over crackers and garnish with chives or toast bread and make a chicken salad sandwich.
Notes
Serving suggestions: Serve over an avocado and mixed greens or on your favorite toasted bread or bagel!
Cecelia's Good Stuff https://ceceliasgoodstuff.com/