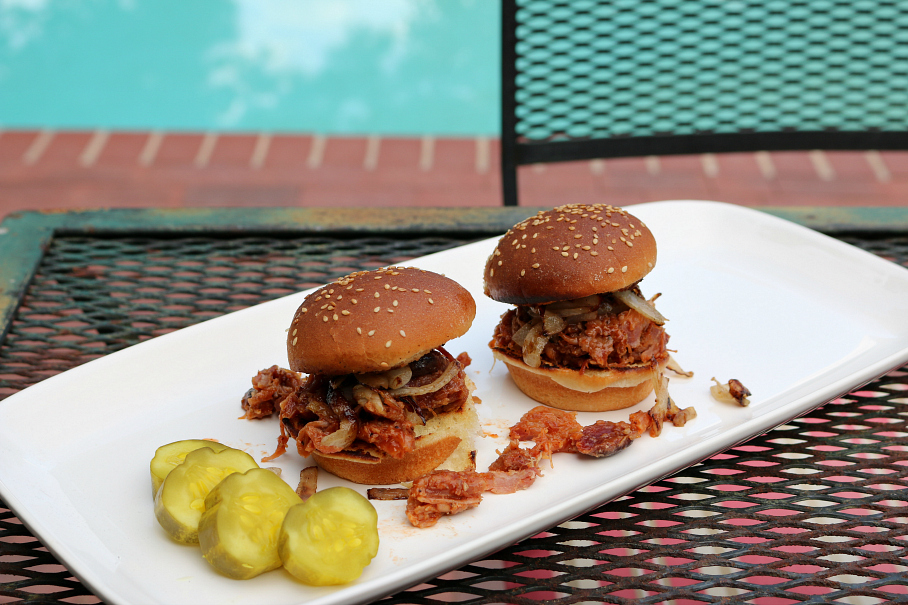 Crock Pot Barbecue Pulled Pork
2019-08-05 18:21:46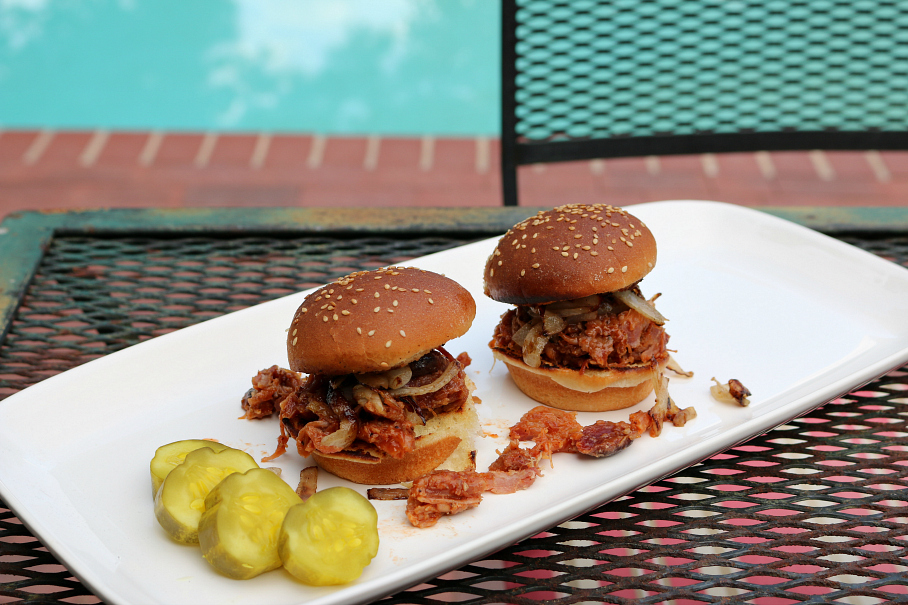 Crock Pot Barbecue Pulled Pork
Ingredients
5 pound bork butt roast
Barbecue Spice Rub
2 tablespoons paprika
2 tablespoons salt
1 tablespoon pepper
1 tablespoon garlic powder
1 tablespoon red chile powder
1 tablespoon onion powder
1 tablespoon ground cumin
12 ounces dark beer
Sesame Seed Buns
Garnish with your favorite barbecue sauce and giant slice of dill pickles.
A few favorites include
Kansas City Bold & Smoky from Trader Joe's
Organic Sriracha & Roasted Garlic from Trader Joe's
Cattlemen's Carolina Tangy Gold
and my kids love - Sweet Baby Ray's Original
Instructions
Place all the ingredients for the spice rub in small mixing bowl.
Mix well.
Generously rub pork with dry rub.
Set crock pot on low.
Place pork butt into crock pot and add 12 ounces dark beer.
Cove and set timer for 12 hours.
Once cooked allow pork to rest and cool at least 30 minutes.
Drain any excess juices and discard.
Shred pork with two forks.
Add your favorite barbecue sauce and serve on a toasted bun.
Top with dill pickles and caramelized onion.
Notes
I like to add the barbecue sauce as needed in smaller batches. If serving a large group you can add the entire bottle as desired.
Cecelia's Good Stuff https://ceceliasgoodstuff.com/