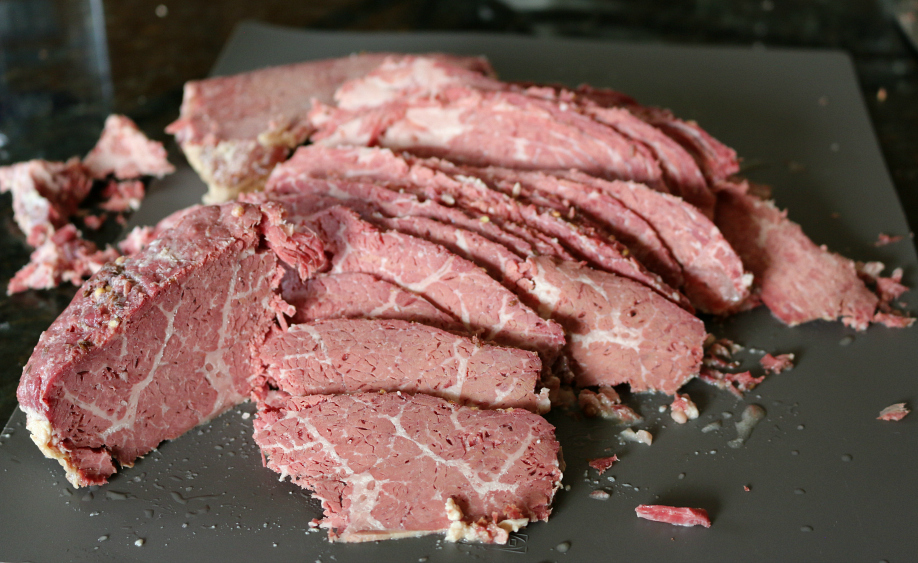 Slow Oven Baked Corn Beef
2019-03-12 13:14:37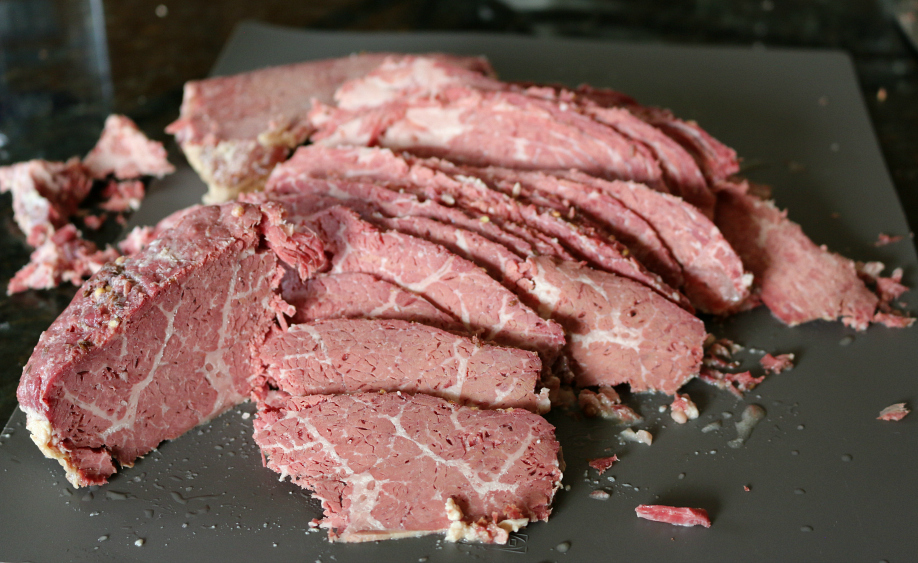 Serves 10
Slow Oven Baked Corn Beef
Ingredients
1 (5 pound brined and packaged) corn beef
16 ounces dark beer - such as Guinness Stout
4 whole bay leaves (dried)
Instructions
Set oven to 200 degrees.
Place corn beef in a deep baking dish.
Cover corn beef with dark beer.
Add bay leaves into beer, spread them around.
Cover tightly with foil.
Place baking dish on cookie sheet and place in oven.
Bake for 12 hours.
Allow corn beef to cool completely before slicing, at least one hour.
Cecelia's Good Stuff https://ceceliasgoodstuff.com/