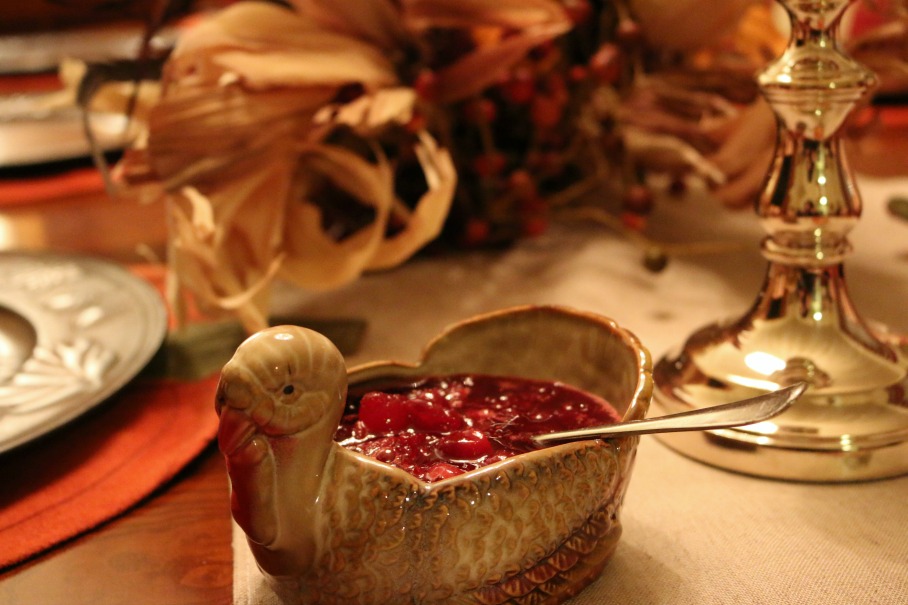 No Fail Cranberry Sauce
2016-11-15 19:09:49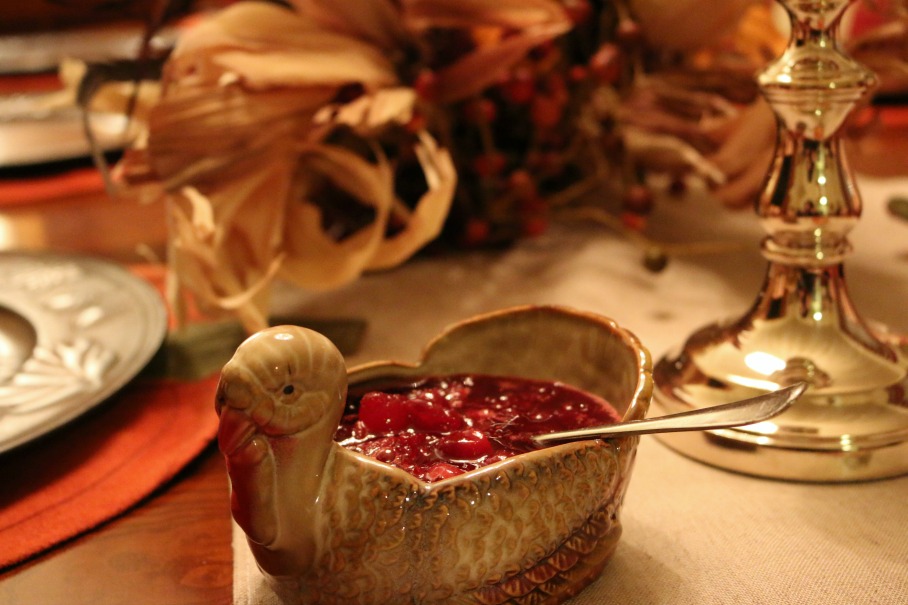 Serves 12
I have made several attempts to make a perfect cranberry sauce. Well I think I have finally done it. This sauce is delicious with hints of Mandarin orange and cinnamon. They give this sauce extra layers of flavor. The cranberry jell-o helps it to jell up nicely. I am not a fan of runny cranberry sauce. The key to a great sauce it not to add too much sugar and to not over cook the cranberries. God Bless my late mother Katherine, but she over cooked the cranberries until they were a mushy mess. These cook just enough to pop and maintain their flavor. This Cranberry sauce will be a big hit at your Thanksgiving table. Please try this recipe and let me know what you think. Blessings to you and yours this Thanksgiving holiday. Bon Appetit, Cecelia
Ingredients
1 cup water
12 ounces fresh cranberries
zest of a Mandarin orange (about 1/2 teaspoon)
2 tablespoon fresh squeezed Mandarin juice
cranberry jell-o (3 ounces)
cinnamon stick
1/4 cup sugar
1 package cranberry jell-o (3 ounces)
Instructions
In a medium sauce pan add water, cranberries, Mandarin zest, cinnamon stick, and sugar.
Cook over medium high heat for about 5 minutes or until the cranberries burst.
Remove from heat, remove cinnamon stick and discard.
Stir in jell-o and mix until completely dissolved.
Transfer to serving dish. Refrigerate for 2 hours or until ready to serve.
This can be made several days ahead.
It will firm up and softens slightly at room temperature.
Cecelia's Good Stuff https://ceceliasgoodstuff.com/