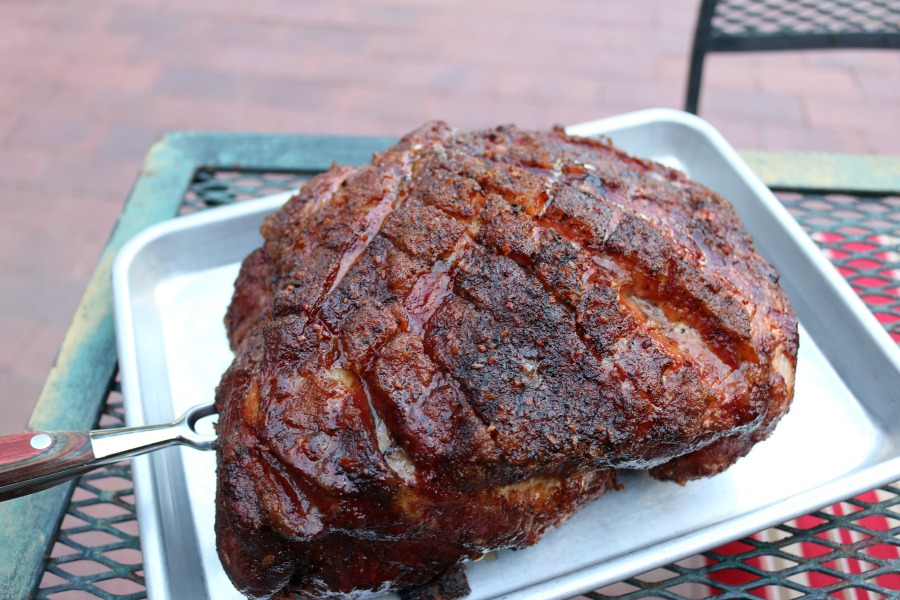 Spicy Smoked Pork Butt
2016-10-11 10:55:06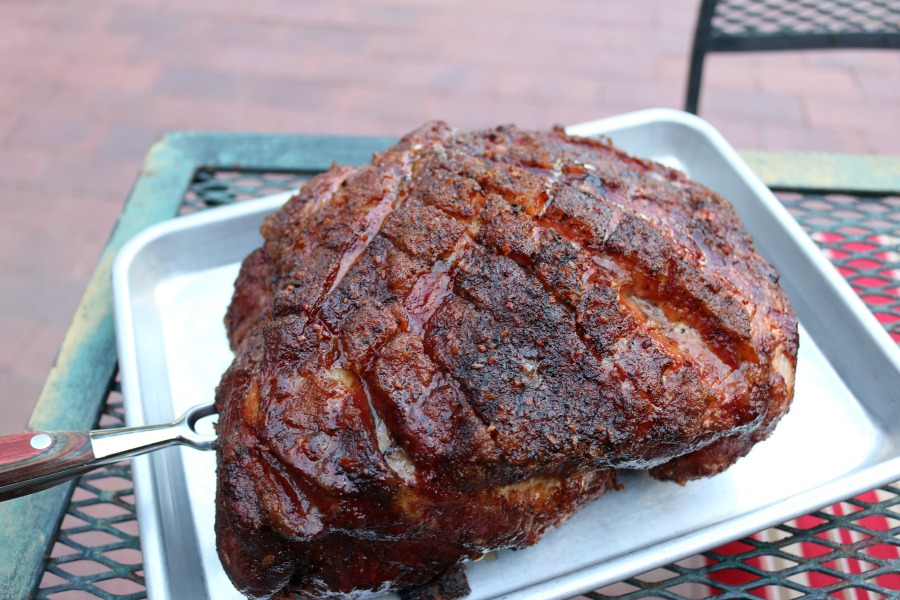 Spicy Smoked Pork Butt
Ingredients
5 pound pork butt
2 cups apple juice
Spicy Rub
1 tablespoon garlic powder
1 tablespoon cumin
1 tablespoon onion powder
1 tablespoon paprika
1 tablespoon red pepper
2 tablespoons red chile pepper
1 tablespoon oregano
2 tablespoons salt
1 tablespoon pepper
1 tablespoon red chile flakes
Directions for dry rub
In a small bowl add all the spices and herbs.
Mix well and transfer to a baggie.
Use 1 – 2 tablespoons per pound of meat.
Great on pork, chicken, beef, and fix.
Directions
Smoke pork butt in preheat smoker for a minimum of 2 hours.
Then transfer pork butt to a roasting pan add 2 cups apple juice to bottom of pan.
Cover with foil and bake at 350 degrees F. for 4 hours.
Allow pork to pull before shredding it.
Garnish with your favorite barbecue sauce.
I used Sriracha Barbecue sauce from Trader Joe's.
Notes
No smoker - no problem. Simply Bake or Grill. See Directions.
Cecelia's Good Stuff https://ceceliasgoodstuff.com/