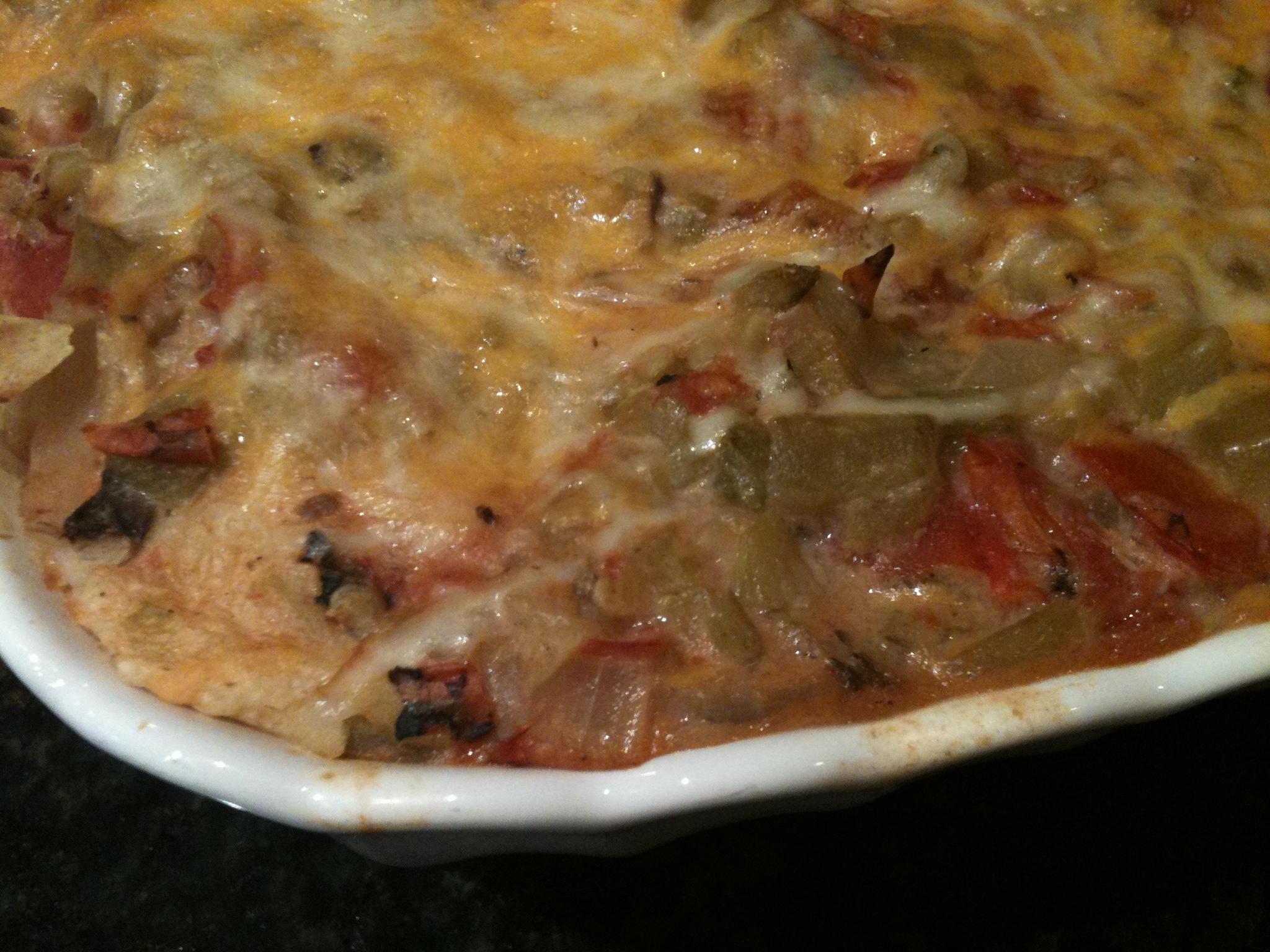 Green Chile Turkey Enchiladas
2017-08-14 18:12:45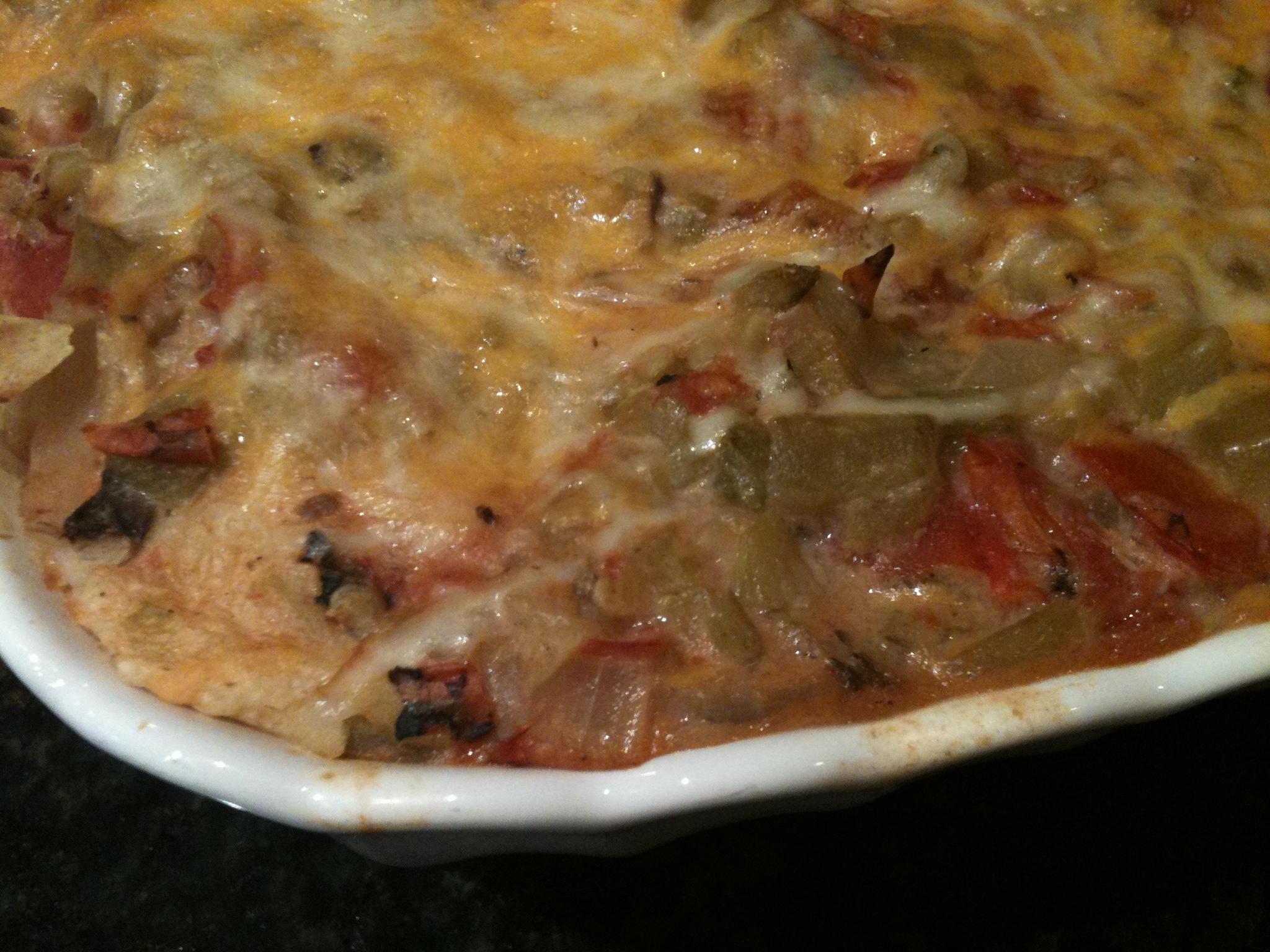 Serves 12
I love fresh baked turkey. The thing is when I bake a turkey, it is a lot of meat and most of the time I have a ton of leftover meat. I love the idea of using the turkey to make other things like this amazing Green Chile Turkey Enchilada Casserole. This is perfect around Thanksgiving when you have leftover turkey. Here in New Mexico we are always looking for a new recipe idea or just another reason to eat some delicious spicy green chile. I hope you enjoy this tasty southwestern recipe. Bon Appetit, Cecelia
Ingredients
1 medium onion, chopped
2 tablespoons olive oil
2 cups mild roasted green chile
1 can cream of chicken soup
2 cups chicken or turkey stock
2 cups chopped cooked turkey
12 corn tortillas
8 ounces shredded cheddar cheese
Cooking Green Chile Sauce
Sauté  onions  over medium heat until nearly translucent. Then add your garlic. Saute for several minutes be careful not to brown the garlic. Add your green chili, cream of chicken soup and the chicken or turkey stock. Season with salt only.  Let simmer about 30 minutes until all ingredients are warmed and combined.
Casserole Assembly
Lightly oil a large casserole dish this will prevent corn tortillas from sticking to the pan. In large mixing bowl add your diced turkey and ½ your cheese. Mix well. After your green chili has cooled dip your corn tortilla in the sauce – add your turkey mixture and roll. (Dipping the tortillas – prevents them from cracking or drying out while you assemble entire casserole dish.) Line your entire casserole dish with all 12 rolled enchiladas. Generously cover with green chili sauce. Then sprinkle casserole with the remaining  cheese. Bake at 350 degrees for about 25 – 30 minutes or until heated thoroughly and edges are bubbling.
Allow to set for at least 20 minutes before serving.
Notes
TIP: Do not use black pepper – you only want the flavor of the roasted green chile peppers.
Cecelia's Good Stuff https://ceceliasgoodstuff.com/