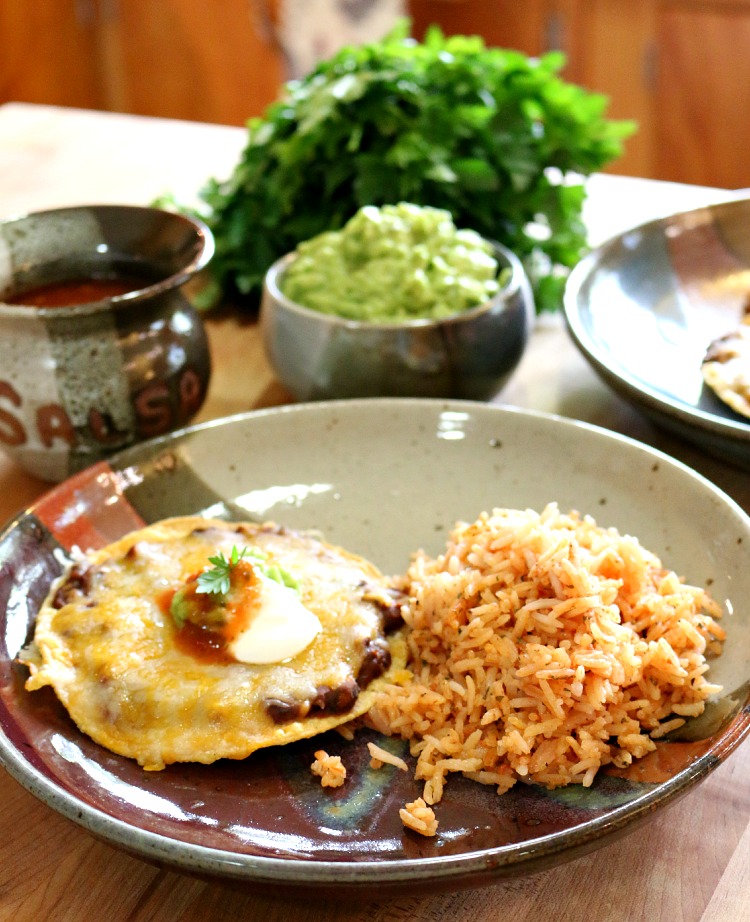 Spanish Rice
2015-05-06 13:25:41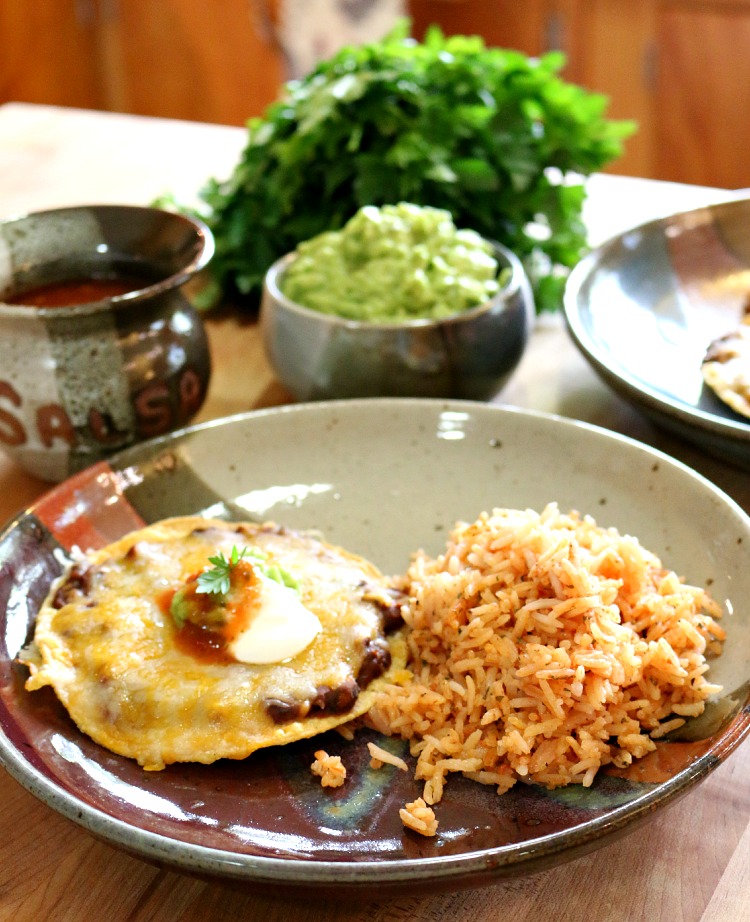 Spanish rice is a real winner at Casa Linda. My kids love it! It is so delicious and goes well with so many southwestern meal options. It only takes about 25 minutes to make, so it is a great go to recipe when you are short on time. I only make about two cups at a time but this recipe makes for great leftovers so feel free to double the recipe. One cup of rice makes about 1/2 cup portion size for four people, and if Buster (our family dog) is lucky he gets a little, he loves his rice! I am really enjoying sharing my cooking and recipes with you, I sure hope you are enjoying them and finding it easier to prepare homemade food for your families. I love hearing from you all, it really inspires me to create more great recipes. Please comment below or send me a message on Facebook. Bon Appetit, Cecelia
Ingredients
1 cup rice
2 cups water
1/4 cup tomato sauce
1/2 teaspoon dried cilantro or 1 tablespoon chopped fresh cilantro
1/2 teaspoon sea salt
1/2 teaspoon garlic powder
1/4 teaspoon cumin
1 tablespoon olive oil
Instructions
In large frying pan add olive oil and rice.
Sauté rice for about 3 - 5 minutes or until you see a touch of color on the rice (a very light tan).
Add the cumin, garlic and salt.
Mix well.
Then add the water, dried cilantro and tomatoes sauce.
Reduce to a simmer and let cook 20 minutes or until rice is fully cooked.
Notes
Garnish with fresh salsa or cheddar cheese.
Cecelia's Good Stuff https://ceceliasgoodstuff.com/