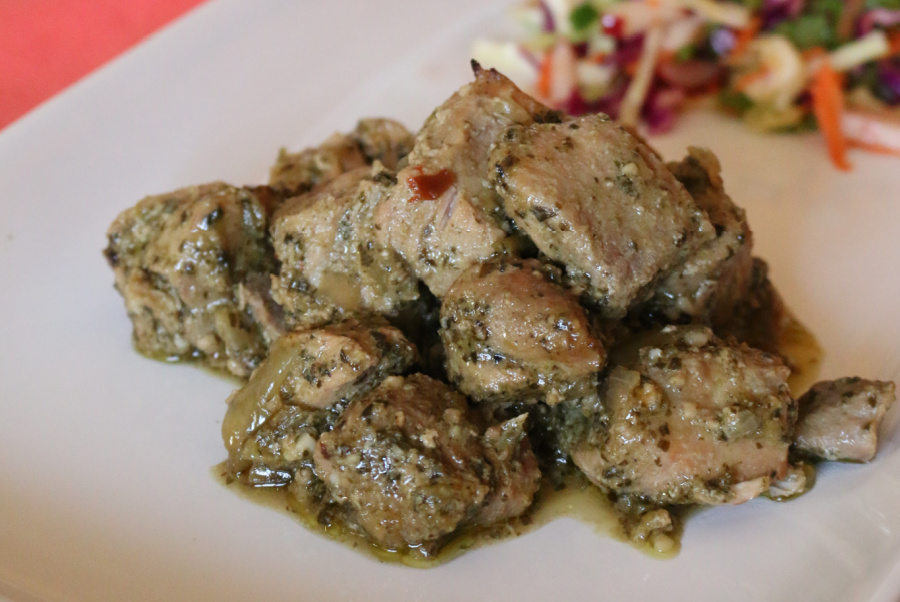 Slow Cooker Pork Carnitas
2020-12-14 09:37:28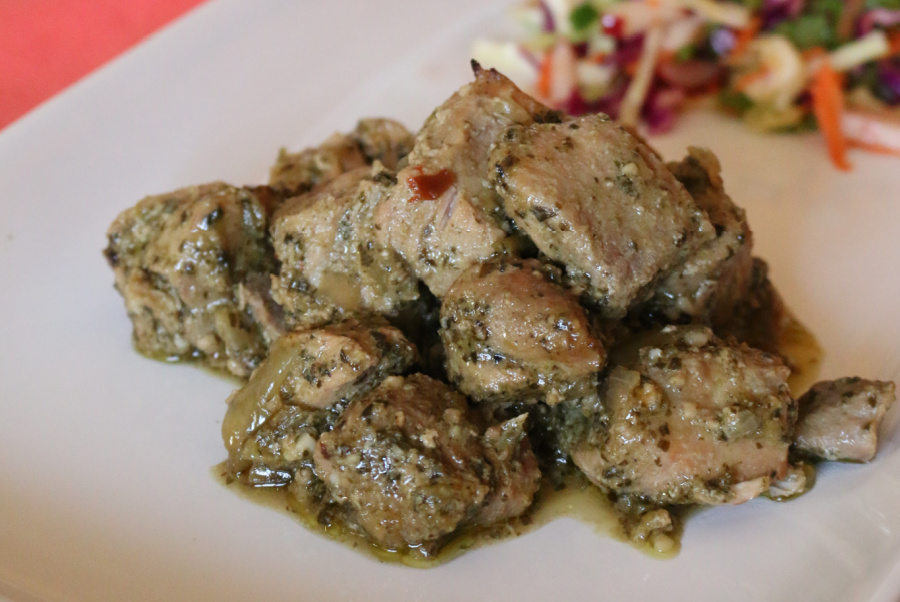 Serves 4
Slow Cooker Pork Carnitas made in only four hours. This recipe makes for a tender and tasty dish of Mexican Pork Carnitas otherwise known as Mexican pulled pork. I like mine left in chunks. My Aunt Ruth made them that way and I love them served in a nice pile with a side of spicy coleslaw. This recipe was created for a Keto or Paleo diet. Clean and simple ingredients were used in this recipe.
Ingredients
2 pounds pork butt, chopped into bite size pieces
1 medium white onion, chopped
2 garlic cloves, minced
1 teaspoon ground cumin
1 teaspoon sea salt
1 cup cilantro leaves, chopped
1 package 7 ounces Lime Cilantro Sauce (Kevin's Natural Foods)
Instructions
Set slow cooker to high.
Add chopped pork butt, onion, garlic, cumin, salt and fresh lime juice.
Juice of one fresh lime
Cilantro Lime Sauce (Kevin's Natural Foods)
Top with Lime Cilantro Sauce (Kevin's Natural Foods) see image below
Mix well.
Cook on high in slow cooker for 4 hours.
Allow to rest at least 20 minutes.
Mix again and serve.
Notes
Served with a spicy coleslaw. Fits a Keto Diet and Paleo Diet!
Cecelia's Good Stuff https://ceceliasgoodstuff.com/