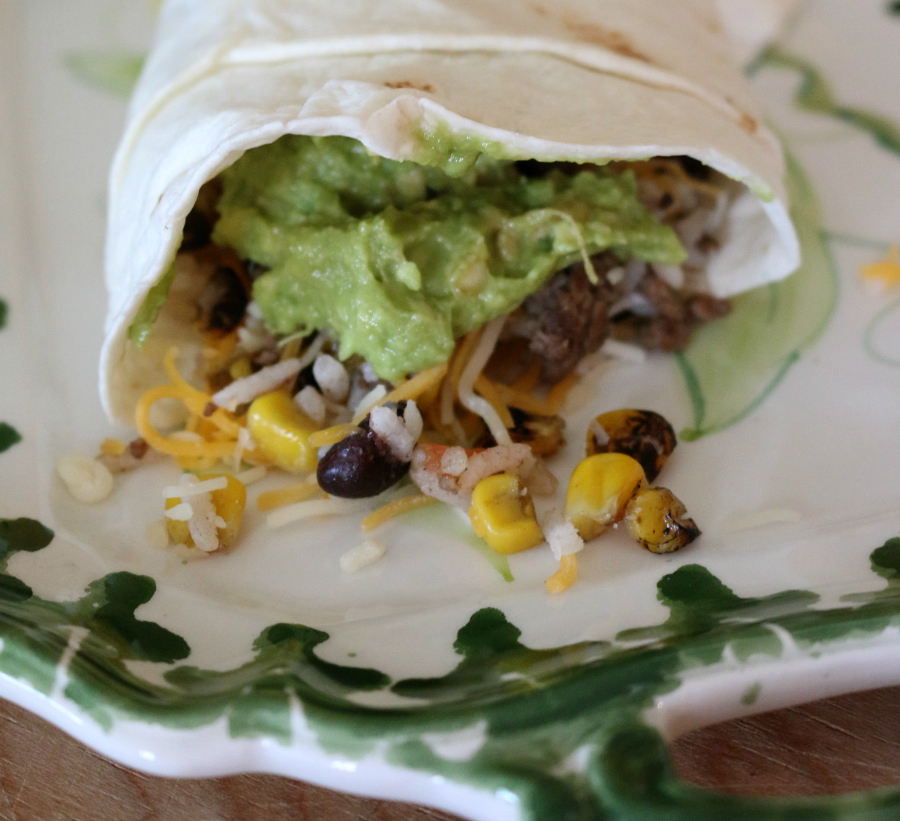 One Pot Burrito Dinner
2016-06-07 12:59:52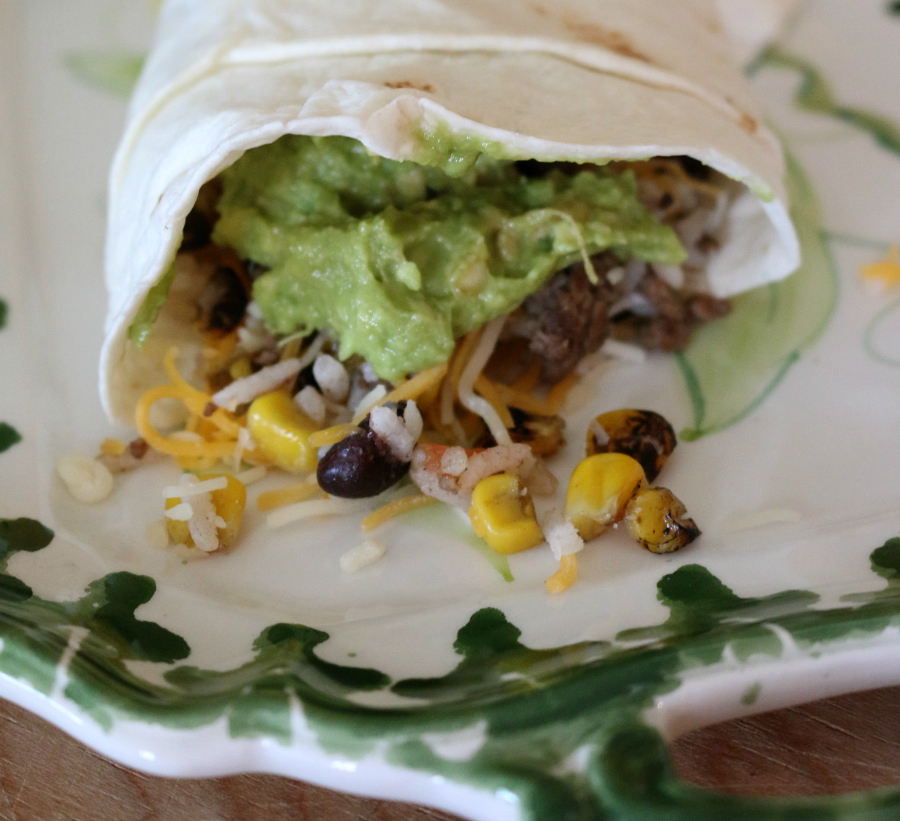 Serves 6
This "One Pot Burrito Dinner" recipe will have your coming back for more! It is quick, easy, and simple to make any day of the week. Life is so busy these days. Still finishing up the final edit to the new cookbook "Flavors of the Southwest" due to be out in the next month or two. Summer should be a time to relax. Yet, I find myself going in fifteen directions. I don't think I am alone, many of friends feel the same way. Running kids to summer camp, basketball tournaments, watering my garden, working in the yard, and trying to clear years' worth of clutter from my home. (Not sure why I started that project before I finished my cookbook, but I did.) It is exhausting to say the very least. There are not enough hours in the day. I am always trying to create healthy meals for my family that don't take a lot of time to prepare. Especially when it is nearly 100 degrees outside. The heat alone is a lot to handle. I can't say I feel like cooking for hours in front of a hot stove. So this one pot dinner idea is fabulous. Easy and quick make it perfect for a busy evening schedule. I love hearing from you, you are a ray of sunshine. And I do mean that. Thank you for sharing my posts and for your love and support. You are greatly appreciated. I hope you enjoy this new recipe. Bon Appetit, Cecelia
Ingredients
1 pound ground beef
1 cup rice
1 garlic, minced
1/4 cup scallion, sliced
1 cup black beans, rinsed
1 cup roasted corn
1/2 cup fresh tomato chopped
2 teaspoon taco seasoning
1 cup Mexican cheese blend
1 cup Easy Guacamole (see previous post for recipe, link is located under guacamole image)
4- 6 flower tortillas
Salt to taste
Instructions
Add hamburger, scallions and garlic to frying pan.
Season with taco seasoning.
Cook until onion is translucent about 5 minutes.
Add rice, beans, corn, and tomato along with 2 cups of water.
Cover and reduce heat to low.
Cook for 25 minutes or until the rice is fully cooked.
Mix to make sure all ingredients are well blended.
Taste and add salt as needed.
Spoon mixture onto heated tortilla.
Garnish with guacamole and sour cream.
Serve immediately.
Notes
You can also add one 4 ounce can of chopped Hatch green chile peppers.
Cecelia's Good Stuff https://ceceliasgoodstuff.com/