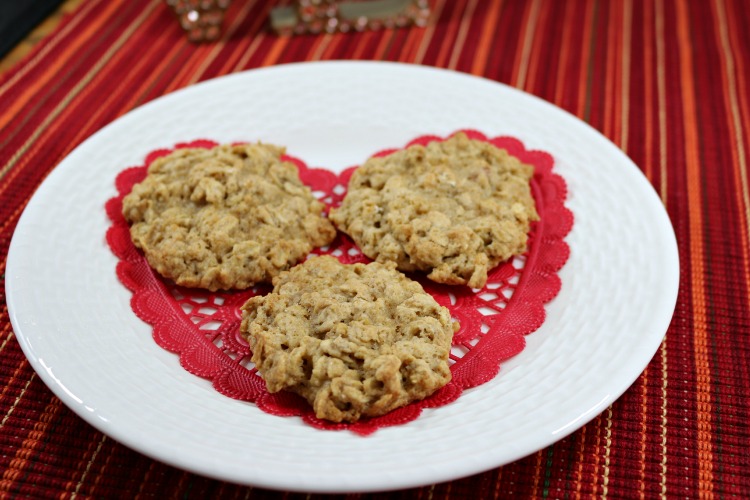 Oatmeal Raisin Cookies
2015-01-27 17:14:08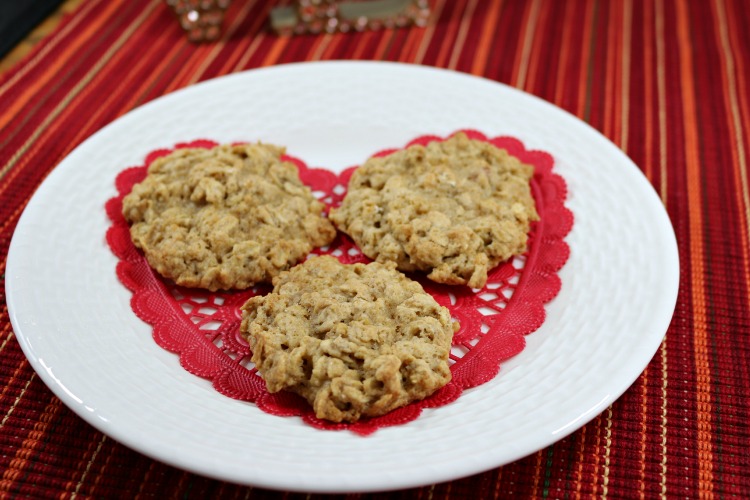 Serves 12
Oatmeal cookies are one of my personal favorites. Everyone here at Casa Linda enjoys a good homemade cookie every now and then. I have had the entire household eating their fair share of salads lately, so I had a special request to make oatmeal raisin cookies. This is a recipe I have perfected over the years. I do like my cookies soft in the middle so if you like them krispy, simply allow them to cook one or two extra minutes. Bon Appetit, Cecelia
Ingredients
2 sticks (1 Cup) Salted Butter, Softened
2 cups Packed Dark Brown Sugar
2 teaspoons Vanilla Extract
2 whole Eggs
1/2 cup Seedless Raisins
1-1/2 cup All-purpose Flour
1 teaspoon Salt
1/2 teaspoon Baking Soda
3 cups Old Fashioned Oats
Instructions
Preheat the oven to 350 degrees.
In the bowl of an electric mixer (or using a hand mixer) beat together the butter and brown sugar until fluffy, beat in vanilla. Add eggs, one at a time, scraping bowl after each one. Mix together the flour, salt, and baking soda. Keep mixing until fully combined. Lastly, mix in the oats and raisins. Use a teaspoon scoop (or a regular spoon) to drop portions of dough onto a cookie sheet. Bake for 12-13 minutes or until light brown and chewy. If you'd like a crispier cookie, just cook a little longer! Allow cookies to cool slightly on the pan after removing from the oven, then transfer the cookies onto a plate for serving.
Notes
Add 1/2 cup finely chopped nuts to the cookie mixture if you'd like a nutty flavor and extra crunch.
Cecelia's Good Stuff https://ceceliasgoodstuff.com/